Archive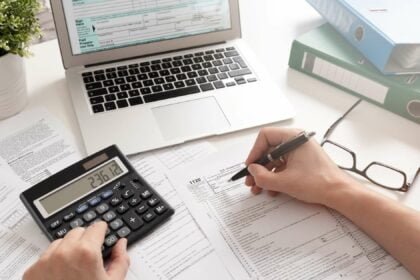 BULR is a company that offers professional business advisory and high-quality accounting services in Chisinau.
---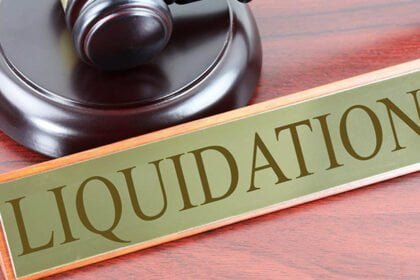 With BULR, you can be confident that you have closed your business correctly.
---
At Bulr.com, our team of consultants are dedicated to providing expert financial solutions that comply with the regulations of the Republic of Moldova.
---