Archive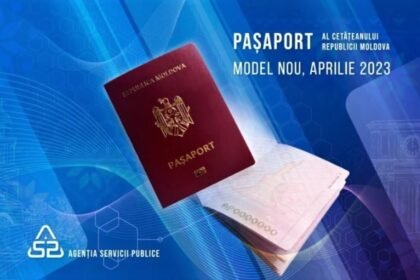 Uncategorized |
Moldova's legislation offers multiple pathways for individuals seeking to acquiring citizenship, as long as they meet the necessary requirements.
---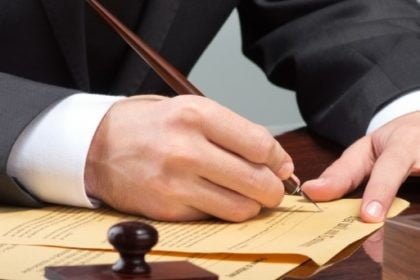 Where does modern business start? Of course, with the choice and creation of an enterprise in a certain organizational and legal form (individual entrepreneur, LLC, JSC, etc.). As you may...
---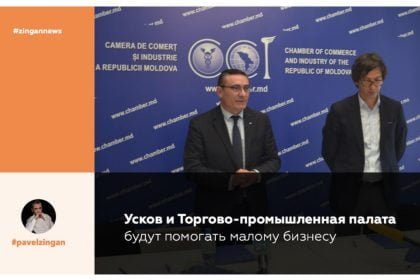 Ruslan Uskov's Consulting Company Brodsky Uskov Looper Reed & Partners and the Moldovan Chamber of Commerce and Industry will help small and medium-sized businesses. How? They signed a Memorandum of...
---